Mobile Car and Suv Detailing Calvert County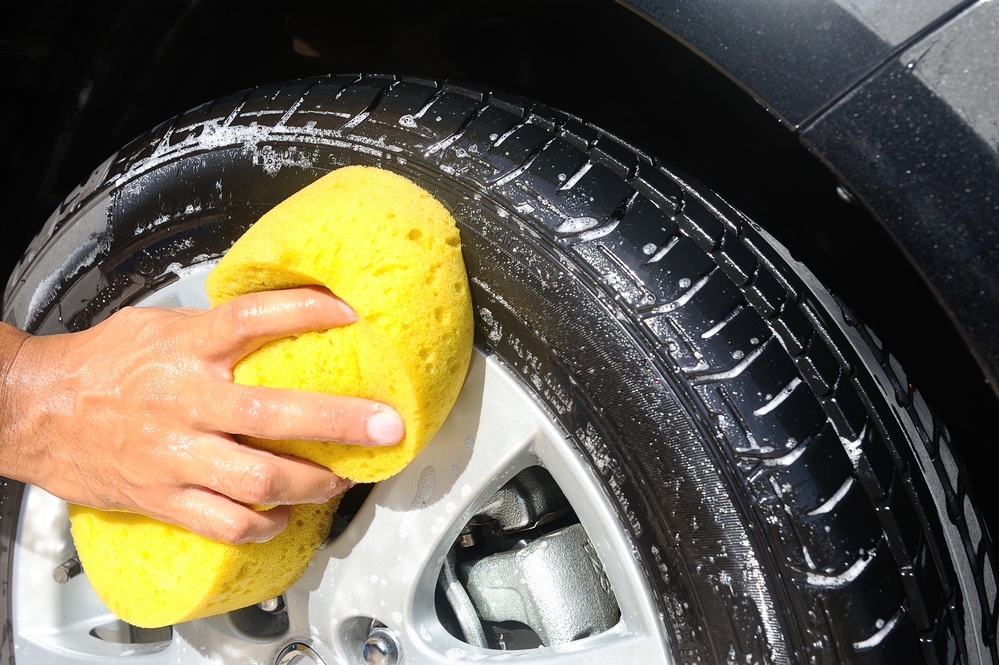 Attention To Detail- Is What Sets Us Apart From The Rest.
Free Estimates

Competitive Pricing

Interior & Exterior Detailing Services

100% Satisfaction Guaranteed
Short on time to thoroughly detail your car or suv? Southern Maryland Mobile Detailing Can Help! We know how hard it can be to find the time and right products to use to give your car that "new car" feeling. A clean vehicle doesn't only mean a happy owner, but also by keeping your car in good shape inside and out- will maintain its value. Our determination is to serve people with the highest quality auto services to bring your vehicle's appearance to its fullest potential. Whether you're looking for exterior detailing or interior detailing, count on us to handle it all. We want to make it easy for our clients- we will bring our services to you! If you are living in Calvert County and need a hand in detailing your vehicle, give us a call. 
Contact Us Today
(240) 466-4231
Interior Auto Detailing
We spend a significant portion of our lives inside our vehicle. We believe in making our car's interior as clean and comfortable as possible, but without the use of perfumes or heavy chemicals.
Our goal is to give you our top rated interior detailing services, leaving you with a new car feel and look.
The benefits of Adding Fabric, Leather and Vinyl Protectors with Interior Detailing include:
Helps repel permanent staining from water, coffee, milk, soda, and other similar liquids.
No frequent reapplication required for long-lasting interior detailing.
Liquid spills bead up on top of the fabric, allowing easy cleanup.
Protected fabric retains its natural texture and appearance, and lasts longer.
Helps protect against fading and aging from sun exposure.
 Exterior Auto Detailing
Your car is subject to daily abuse from sun, pollution, and dirt–a combination that, with time, will dull and roughen your exterior finish. Whatever your situation, returning your car's exterior paint to its original luster may seem impossible. It isn't.
When it comes to your vehicle, our goal is this: make your paint look as close to new as possible without costly repairs.
The benefits of Exterior Detailing include:
Polishing will enhance your exterior auto appearance by removing all dirt, residue, and most scratches.
Drive away with a new vehicle look and feel.
Quality trained and certified technicians working on the appearance of your vehicle.
Preserve and Extend life of vehicle
Enhance the resale value
Top Rated Auto Detailing Company Calvert County
Detail Oriented = Whether we're looking at dashboards, cupholders, seats, stains, or scratches, our attention to detail is what sets us apart from other auto detailing companies in St. Mary's County.  

Mobile – That means we come to you, whether you're at home, work, or play. We have everything

we need in our vehicle including water and electricity, allowing us to provide mobile car detailing in the Southern Maryland area including- St. Mary's County & Calvert County.
You don't have to deal with your auto detailing alone anymore, we're here to assist you!
Call Us 
(240) 466-4231
<iframe src="https://www.google.com/maps/embed?pb=!1m18!1m12!1m3!1d399471.57751490106!2d-76.79211951671273!3d38.536725590598785!2m3!1f0!2f0!3f0!3m2!1i1024!2i768!4f13.1!3m3!1m2!1s0x89b77e96c14d5837%3A0x37e30d4f1b8af7a1!2sCalvert+County%2C+MD!5e0!3m2!1sen!2sus!4v1537537362857" width="400" height="300" frameborder="0" style="border:0" allowfullscreen></iframe>